Dear Members,
Welcome to another new year for Gulf Coast Music Association (GCMA)! As part of your membership, we offer so many educational and inspiring events for you and your students to choose from: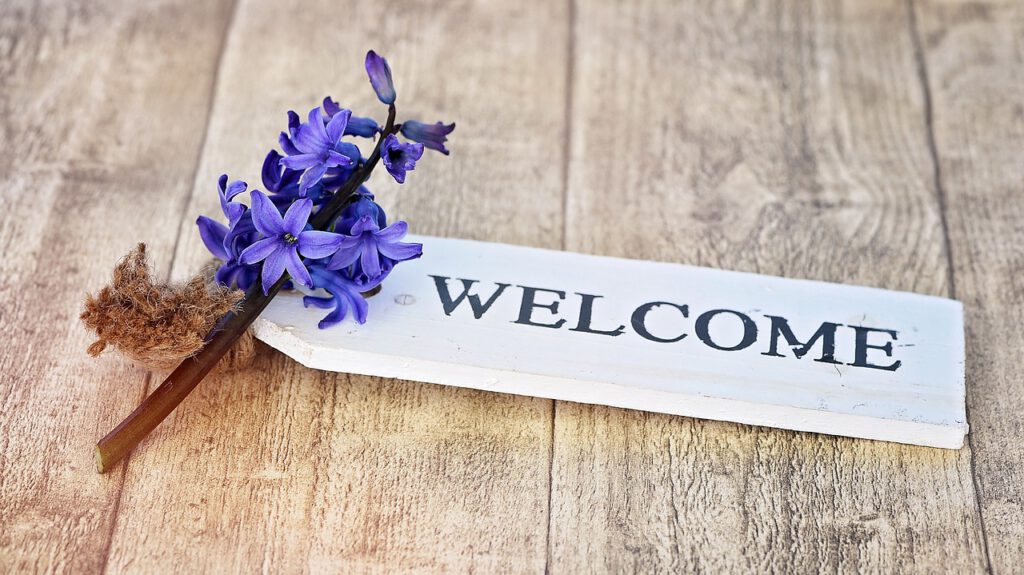 Autumn Artist – held jointly with Bay Area Music Teachers Association (BAMTA)
Scholarships
We are looking forward to your students participating in our festivals and scholarships. For students to qualify to participate in any of these events a teacher must be a member in good standing i.e.: attendance at a minimum of 3 meetings AND active participation in each of the events your students perform in.
Each of these functions are run totally by our members, therefore, the success of them depends on 100 participation of all teachers entering students in each of these events.
We look forward to seeing you at each of our meetings, and getting to know you.
Most Sincerely,
Joy Timmons
Sharon Stewart
Our officers for 2023 – 2024 are:
President
Sharon Stewart
1st Vice President (Programs)
Lara Fulcher
2nd Vice President (Membership)
Joy Timmons
3rd Vice President (Gold Cup)
Susan Hanks
Jerri Pippert
Recording Secretary
Beatrice Stanley
Treasurer
Jennifer Key
Parliamentarian
Immediate Past President
Mariam McFalls