GCMA Jazz/Pop Festival
Saturday, Nov. 4, 2023
Heritage Park Baptist Church
2732 FM 528 Webster, Texas 77598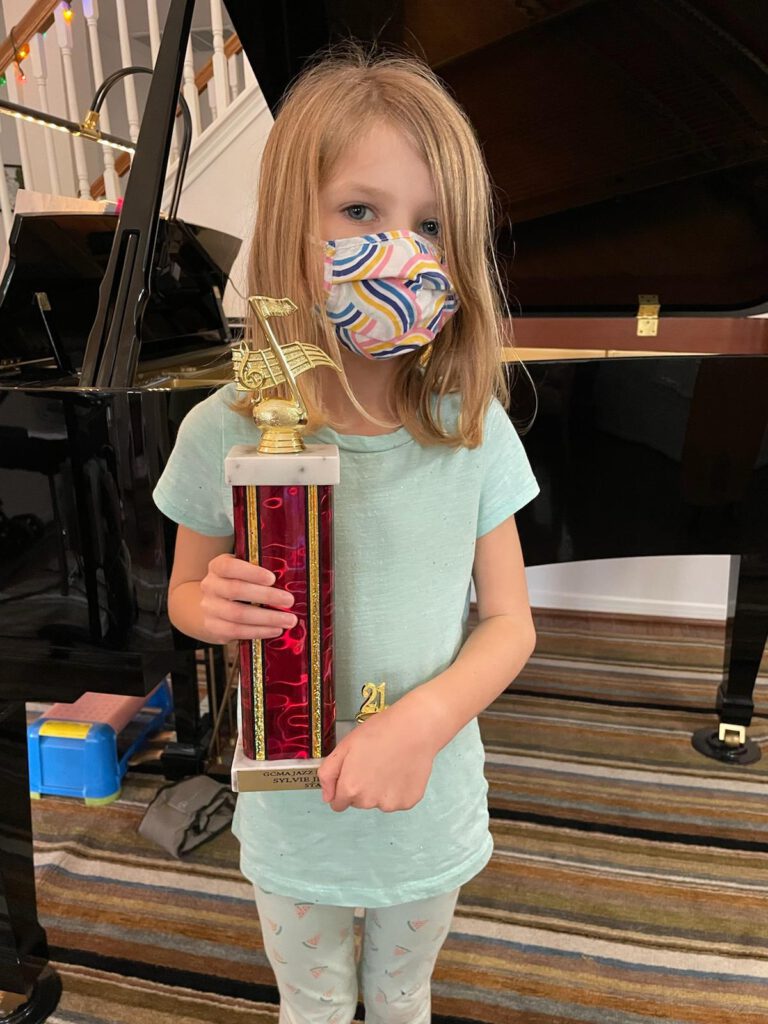 This festival is an opportunity for students to have fun with their performance in a relaxed atmosphere in-person or pre-recorded. Students may dress in a creative manner relating to the topic, style, or nature of their music. Students perform in a recital format. Parents, family and friends are invited to attend and be a part of the audience.
Entry deadline is October 14, 2023.
Virtual submission deadline is October 28, 2023.
Registration fee is $18 per students.