GCMA offers several Festivals throughout the year.
Autumn Artist Festival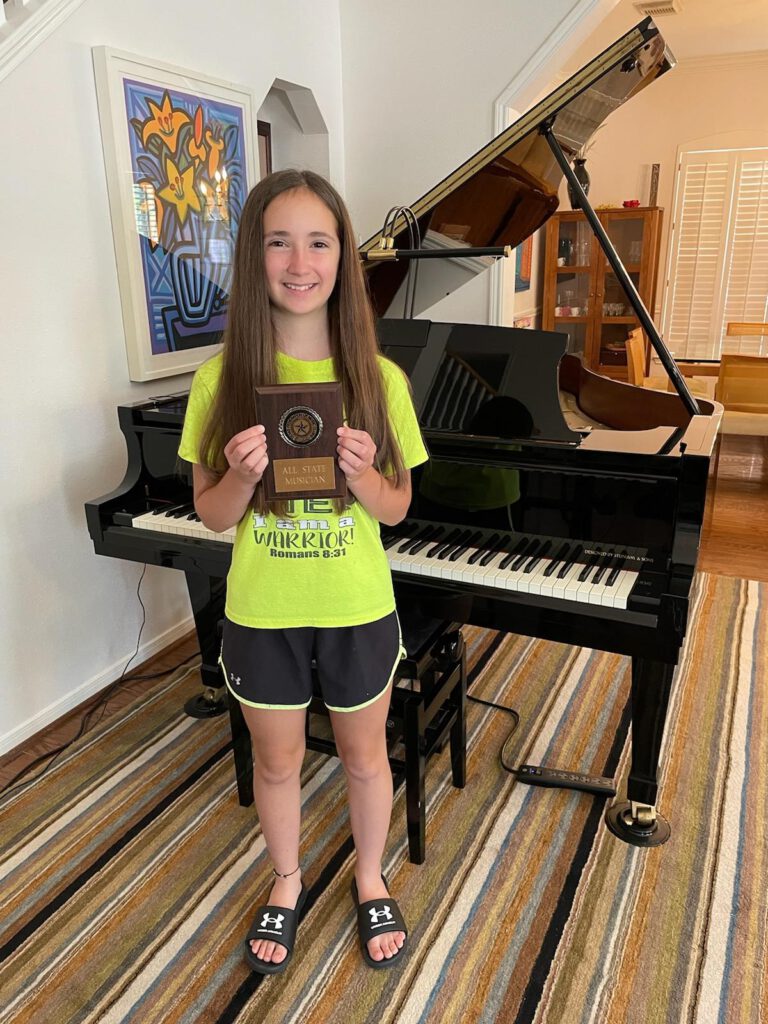 Recital open to the public and workshop for teachers.
The Jazz/Pop Festival is a great opportunity for students to have fun with their performance in a relaxed atmosphere either in person or pre recorded. Students are encouraged (but not required) to dress in a creative manner relating to the topic, style, or nature of their music.
This Festival alternates each year between students performing pieces in the Romantic Era and the Classical Era. Students perform either virtually or in person in a recital format.
The NFMC Junior Division Federation Festival was developed to encourage American teachers to teach the music of American composers. It is one of the most positive oriented festivals bringing teachers, students, and parents together working toward a common goal.