The object of this organization is to bring into working relations with one another, music clubs and other musical organizations and individuals, for the purpose of developing and maintaining high musical standards, aiding and encouraging musical education, and the promotion of American music and American artists.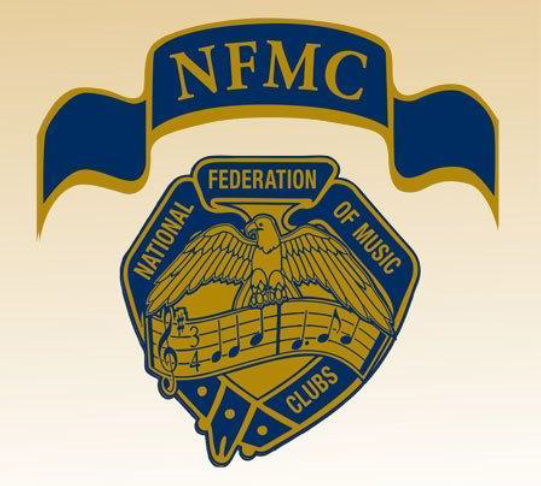 GCMA was organized in 1974, and is affiliated with the National Federation of Music Clubs and the Texas Federation of Music Clubs.
Our high quality programs are focused to encourage teachers and their students to uphold a high musical standard through education and organization.