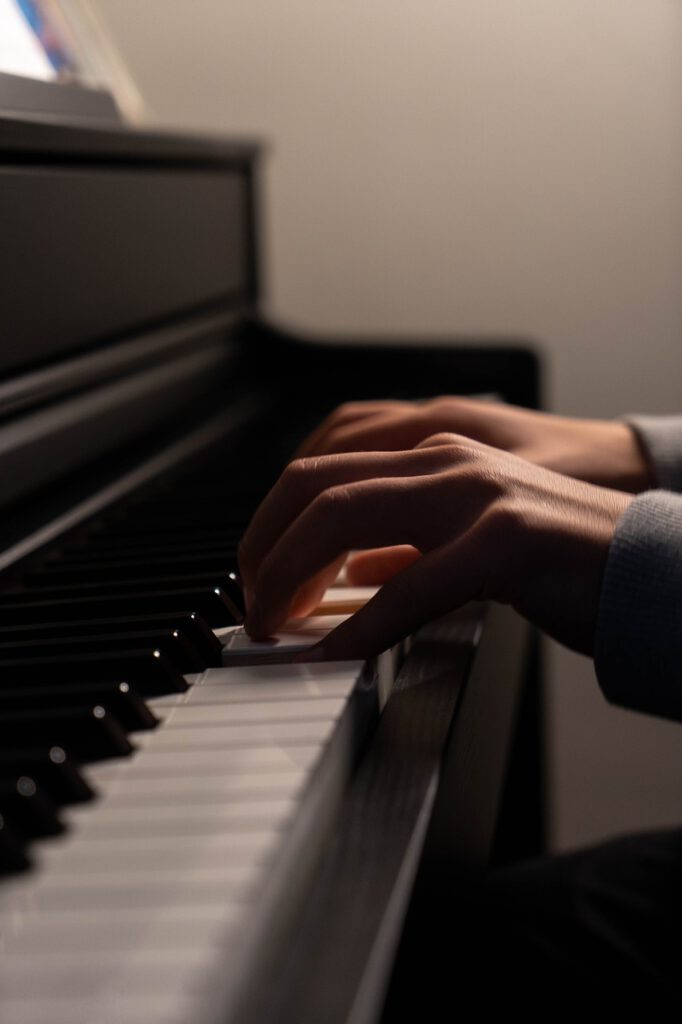 NFMC Junior Division Federation Festival
Saturday, October 21, 2023
Saturday, March 2 & 9, 2024
University Baptist Church
16106 Middlebrook Dr
Houston, TX 77059
GCMA is pleased to sponsor the District Junior Festival. Your child will be part of a Festival that continues to attract about 400 young musicians from the Clear Lake area each year.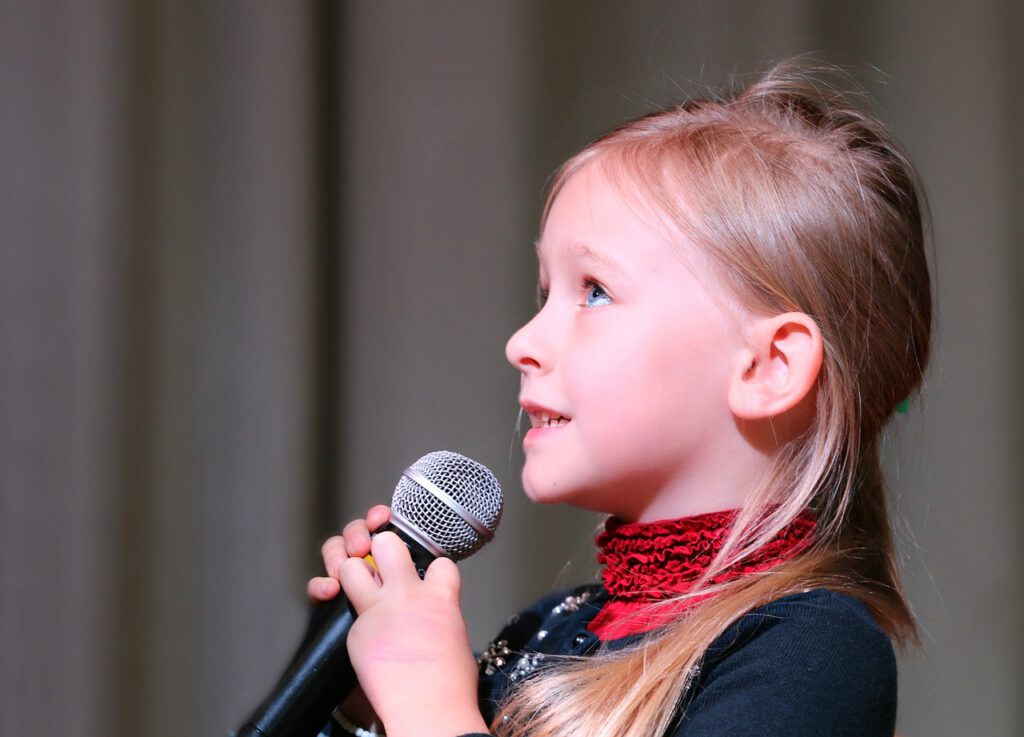 This Festival is not designed to be a competition. Each entrant is rated according to his or her own individual level of advancement and on the results of a private audition before a qualified judge on Festival day.
Each entrant who earns a rating of Superior in this District Festival is eligible to compete for All-State Musician honors at the annual State Festival.
Every effort is made to provide a Festival that is fair to all students. However, parents and students should be aware that nervousness, different acoustics and/or pianos, unfamiliar judges, illness, and other factors could affect the performance on Festival day. Careful preparation and attention to details in advance of the festival is the best insurance to overcome these factors.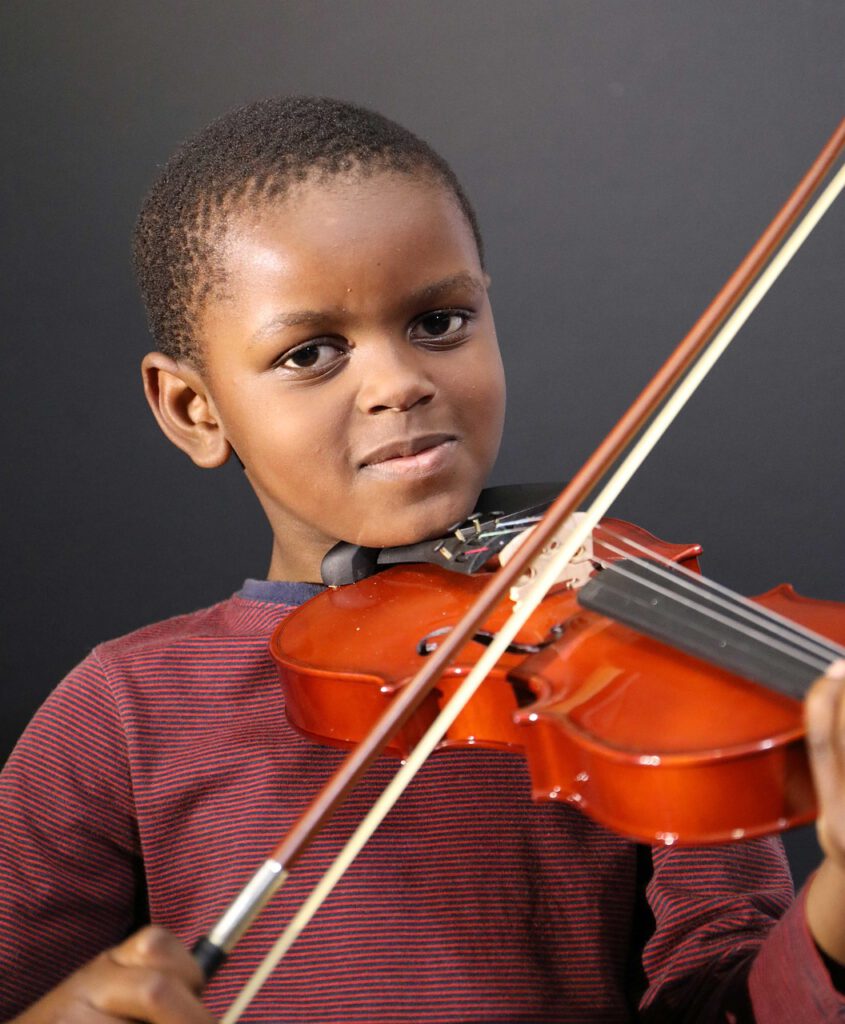 Best wishes to your young performer!
Hymns Registration Form
Hymns Student Assignment Sheet
Registration Summary Form
Solo and Theory Registration Form
Ensemble Registration Form
Concerto & Make Up Registration Form
Solo, Ensemble Student Assignment Form
Concerto Student Assignment Form
Make-Up Student Assignment Form
Maxine Cotton Participation Award Entry Form
Registration deadline TBD.
Registration fees:
Solo, Ensemble, Concerto – $20
Hymn – $15
Theory – $10